Construction Nuisances and Vibrations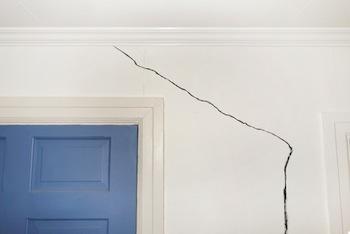 Homeowners can suffer property damage from nearby nuisances in a variety of ways. Whether it's from constant construction projects performed by public or private entities or industrial plants spewing out smoke and toxins, property owners may have claims to receive compensation for property damage caused by others' actions. Many people have experienced construction activities in close proximity to their own homes. Pile driving, jack-hammers, explosives and heavy trucks and equipment can do a tremendous amount of damage to the buildings, homes and residences in a neighborhood. Large dump trucks and heavy equipment frequently traveling through the neighborhood hauling concrete, dirt and other heavy matter associated with the construction can shake a neighborhood like an earthquake. The noise, the vibrations and the shaking can be extremely frustrating. Damages from these activities can be mild to severe, from aggravation and emotional distress to actually compromising the structure and integrity of one's home and possessions.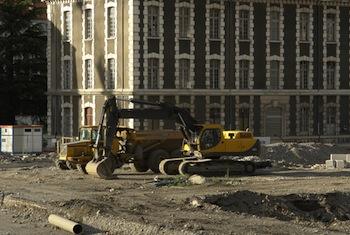 Homes and buildings can be damaged as a result of a construction project, including significant settlement and/or vibration damage due to the effects of dewatering, pile driving, and movement of heavy equipment including cranes, pile driving hammers, excavation equipment, trucks, tractors, earth moving equipment, bulldozers, dump trucks, cement mixers, drilling equipment and other heavy machinery. Traffic and access can be affected resulting in major inconvenience. In addition to the noise, vibrations and the structural damages that can be caused by construction activities, toxic dust and debris can be carried through the air into residences causing a number of health problems. Hazardous areas and materials can be left behind or unattended posing additional threats of harm. If you have been affected by construction activities in your neighborhood, you may have a claim for compensation. Call the Greenberg Law Firm today to discuss your rights.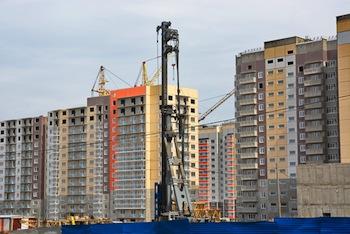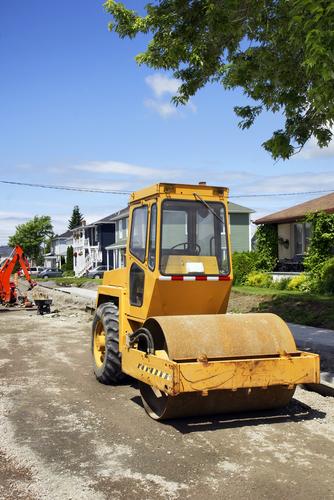 Get in Touch
1

Free Consultation

2

25+ Years of Experience

3

Zealous, Professional & Effective Representation
Fill out the contact form or call us at (504) 588-1900 to schedule your free consultation.